Fleet Repair Services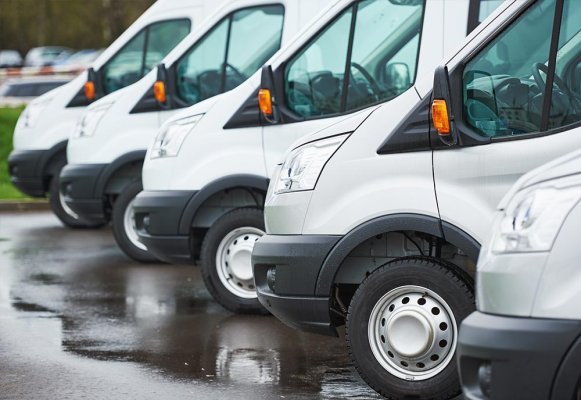 Our ASE Certified Technicians are experts in preventative maintenance and can help you keep your fleet services up and running at all time.  Our company provides quick estimates, and will notify you of any necessary repairs before performing them.
Here at Rick's Automotive Inc., we are dedicated to maintaining the fleet vehicles your company relies on. What this mean is that we have the latest diagnostic tools to help pinpoint the problem and get you and your employees back on the road as quickly as possible. Our team is ready to help you make your fleet be the dependable source your customers can rely on. If you have any questions about a specific commercial fleet repair service, please speak to Dan.
At Rick's Automotive Inc.; your complete automotive care center in Granada Hills, California, we install quality replacement parts. Give us a call at (818) 363-6025 and let us help keep you safely and economically on the road. We service Granada Hills and the surrounding areas. It is our goal to get you moving down the road safely at a price you can afford.